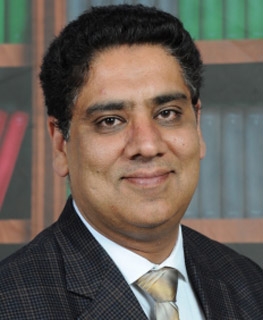 Simrat Gill
MBA, RCIC# 524341
Simrat Gill is a result oriented Management professional with diversified industrial exposure spanning over 15 years post his Master's in Business Administration, providing specialized objective advice with the aim of maximizing growth and improving business performance for robust business and in turning around vulnerable ones.
A seasoned and charismatic business leader, who can direct an organization in the vision setting and crafting of business strategy, development of an economic business case and execution of aggressive project plans, Simrat is skilled in critical thinking, problem solving, change management, business partnership development, team building and monitoring.
His knowledge of Lean Management can facilitate the process of discovery to quickly make an impact on the way people think by continuous process improvements. His specialties include Leadership and Change Management, P&L Management, Business and Channels Development across markets, Franchisee and Contract Management.
Now Simrat has switched over to the challenging world of immigration by looking at how present immigration trends benefits the societies and economies, as this profession offers many advantages, global travel camaraderie, continuing professional development, and exposure to different cultures from across the world.
As a full member of ICCRC (Immigration Consultants of Canada Regulatory Council), Simrat Gill is leading the Business development department covering Western Canada providing an honest and professional guidance in all fields of immigration.