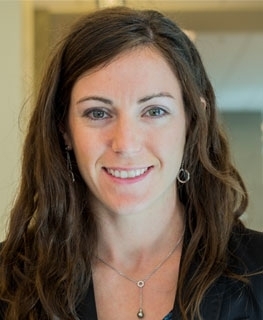 Joe Patricia
RPR
Welcome! As a Human Resources Professional and with numerous years in client services, I am happy to provide to you, career services in the utmost professional, confidential, creative, and strategic way. It would be a pleasure to help you with your job search through resume writing, cover letter writing, linkedIn profile support, professional branding and other areas of career support as needed. My goal is to leverage clients' strengths, accomplishments, and unique selling points to capture their dream job.
In career coaching, I pride myself in recognizing and adapting to client's needs through effective communication. I love to help clients view achievements and experience from a new angle in order to increase their skills and be recognized by recruiters and employers.
With a natural positive attitude and optimism, and demonstrated efforts in teamwork and communication, I have established rapport and built strong relationships with clients on all levels of employment.
As a lifelong learner, I am committed to personal growth and development. After graduating with a Bachelor Degree in Cultural Anthropology from Saint Mary's University, and putting my love for cultures in play by living abroad, and learning new languages, I obtained a Human Resources Management Certificate from Bow Valley College and headed out for my current career in HR and Career Coaching. As an active member of the Human Resources Institute of Alberta (HRIA) I keep up to date on all trends and developments within the industry.
I am looking forward in continuing and building our success together.